Are You Ready for Spring? It's Almost Here!
March 01, 2015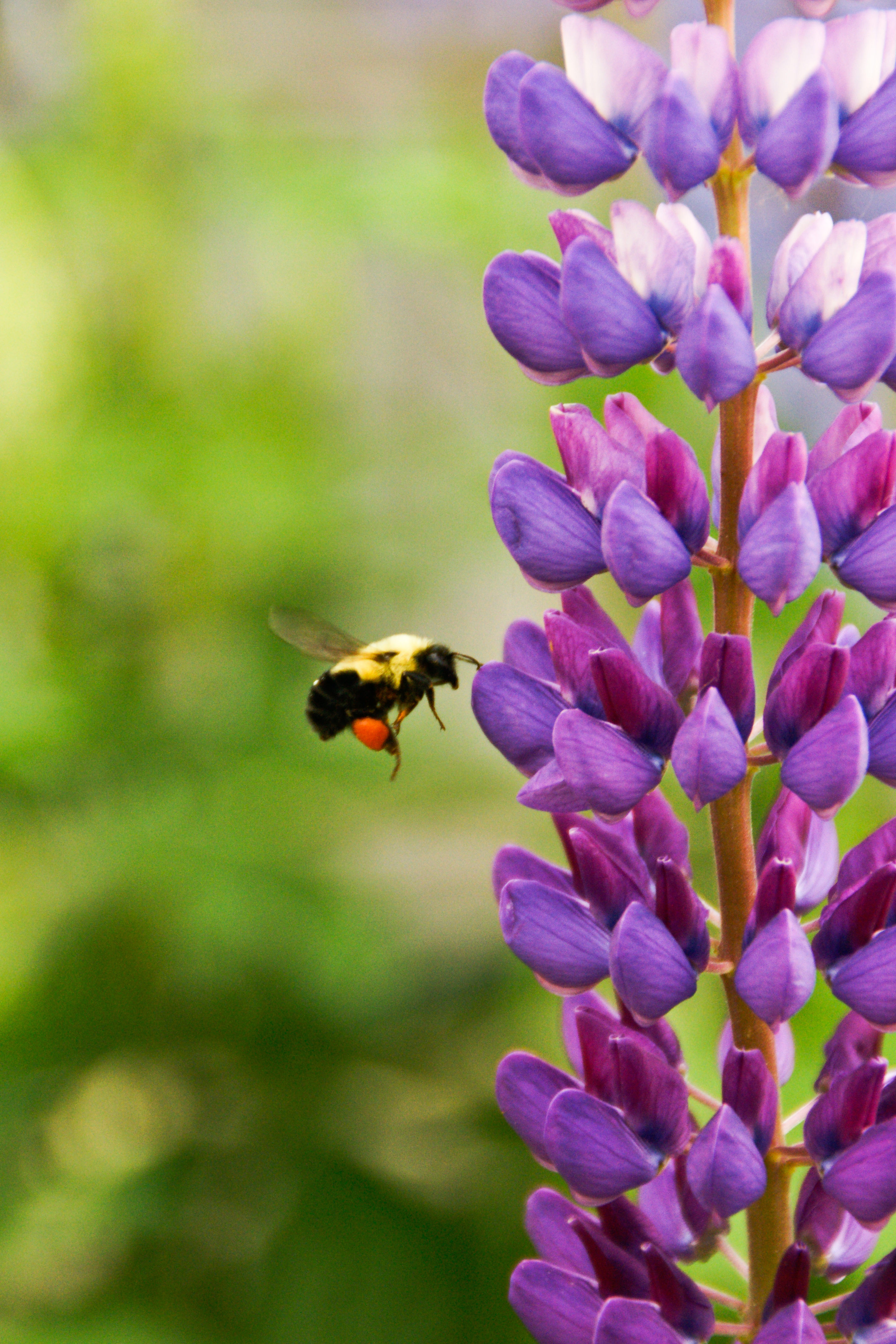 March is finally here, and will hopefully be heralding warmer weather, blue skies and green grass, longer days and shorter nights —all the harbingers of spring.
It's been a LONG winter this year, and many of us have experienced late-winter storms, the "Snowpocalypse" of 2015, power-outages, far too many school snow days, and temperatures well below any we are used to. February was COLD. Finger-numbing, teeth-chattering, record-breaking, so-frigid-it-hurts-to-breathe, miserably, mercilessly cold. And the cold has just lingered. And lingered. As I write these words, on the last day of February 2015, there is STILL snow on the ground outside. Even those who really enjoy cold, snowy weather seem to be ready to say goodbye to this winter.
So, acknowledging that winter has not quite released its icy grip, we are still looking forward to those first green shoots, those daffodil bulbs bravely peeking out to see if winter is really, finally gone. The official first day of Spring 2015 is fewer than three weeks away—March 20. It's practically right around the corner —shirtsleeves and short pants, robins returning and bees buzzing, trees budding and flowers blooming. Let's get ready for it!
Getting Ready for Spring — Outside
1. Plan your Garden. Decide what you want to grow, and where you want to grow it. Check out this fantastic online gardening calendar from All Things Plants. Simply type in your location, and it will create a planting guide just for you - giving you precise dates for planting.
2. Start your seeds inside. For some of your vegetables and flowers, you will want to start from seed. Now is the time to get those started.
3. Clean up your garden. Remove dead annuals and prune (some) perennials. Here is a guide to which perennials should be pruned in the spring. Cut ornamental grasses to within a few inches of the ground, and get an early start on weeding.
4. Clean and organize your tools and shed/garage. This is a great time to clean your gardening tools, and sharpen pruners and other cutting tools. And you know that shed/garage which has become a catchall for junk all winter? Yep, that one. This is a great time to tackle it.
Getting ready for Spring — Inside
1. Clear the Clutter. You know what they say, "If you haven't worn that dress/used that item in the last year, it needs to go." This is a great time for a fresh start, and an ideal season to go through your things and sort them into categories: Keep, Donate, and Pack away.
2. Clean. Well, there are many, many spring cleaning checklists out there, and they all seem to be fairly comprehensive, but I really like this printable checklist from Martha Stewart, because it's, well, pretty. As well as useful. Print out a checklist, get your supplies organized, and start cleaning!
We hope you've stayed warm and well this winter,
and are getting ready for a spectacular spring!


---
Sources:
· Redeemyourground.com. February Gardening To-do List.
http://redeemyourground.com/february-gardening-list/
· Allthingsplants.com.
http://allthingsplants.com/apps/calendar
· About.com. Spring Cleaning your Garden: Getting your garden ready to grow. http://gardening.about.com/od/springinthegarden/tp/Garden-Spring-Cleaning.htm
· Marthastewart.com.
http://images.marthastewart.com/images/content/web/pdfs/2007Q2/la_0407_spring_cleaning.pdf
· Imperfecthomemaking.com.
http://www.imperfecthomemaking.com/p/thorough-spring-cleaning-checklist.html